Yashma is a ransomware program derived from Chaos Ransomware. Generally speaking, ransomware refers to a category of malicious programs that exist to make money for a hacker by holding the victim's files hostage. This is accomplished by first encrypting the files, rendering them inaccessible. Then, a ransom note is created, typically on the desktop, telling the victim that it is possible to decrypt the files by paying the hacker (usually in Bitcoin or another cryptocurrency).
However, Chaos ransomware is particularly malicious. Some variants of Chaos do not even bother actually decrypting the files, they just replace them with files consisting of random characters to pretend that they're "encrypted". Obviously, it is not possible to decrypt these files, though there's still a chance they can be recovered by other means.
There are several reasons why you shouldn't engage with the hackers. First, the payment they demand is very steep. Second, you have no guarantee that they'll decrypt your files after you pay, and in some cases, it may not even be possible. Third, by paying the hackers you're encouraging them to carry out further attacks.
The obvious alternative is to use anti-malware and anti-ransomware applications to remove Yashma ransomware yourself and, hopefully, restore the files. This guide will walk you through the process.

More information about Yashma ransomware
There is no specific file extension associated with files encrypted by Yashma ransomware. In most cases, all files have a random file extension comprised of four characters.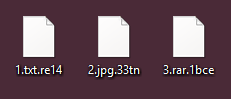 Though sometimes the files may not have a randomized extension and all use the same one, typically the .locked extension.



This is Yashma's ransom note, called read_it.txt:
All of your files have been encrypted with Yashma ransomware
Your computer was infected with a ransomware. Your files have been encrypted and you won't
be able to decrypt them without our help.What can I do to get my files back?You can buy our special
decryption software, this software will allow you to recover all of your data and remove the
ransomware from your computer.The price for the software is $1,500. Payment can be made in Bitcoin only.
How do I pay, where do I get Bitcoin?
Purchasing Bitcoin varies from country to country, you are best advised to do a quick google search
yourself to find out how to buy Bitcoin.
Many of our customers have reported these sites to be fast and reliable:
Coinmama – hxxps://www.coinmama.com Bitpanda – hxxps://www.bitpanda.com

Payment informationAmount: 0.1473766 BTC
Bitcoin Address: [REDACTED]
How to remove Yashma automatically
The easiest and convenient way to get rid of malware is to use a proper anti-malware program that can remove Yashma and all its traces in just a few clicks. If your files have been encrypted, removing the virus will not decrypt your files – a separate step is needed to do that.
Performing an antimalware scan with Norton would automatically search out and delete all elements related to the ransomware. It will also protect your computer from future threats. Download it by clicking the button below:
How to decrypt files
Please note that you must remove Yashma ransomware first. Do not attempt to recover the files while Yashma is still on your computer. Otherwise, any recovered files will simply be encrypted again. This may also jeopardize future recovery attempts.
Restore files with Stellar Data Recovery
Stellar Data Recovery is an essential tool in the fight against ransomware-type viruses that can recover encrypted files.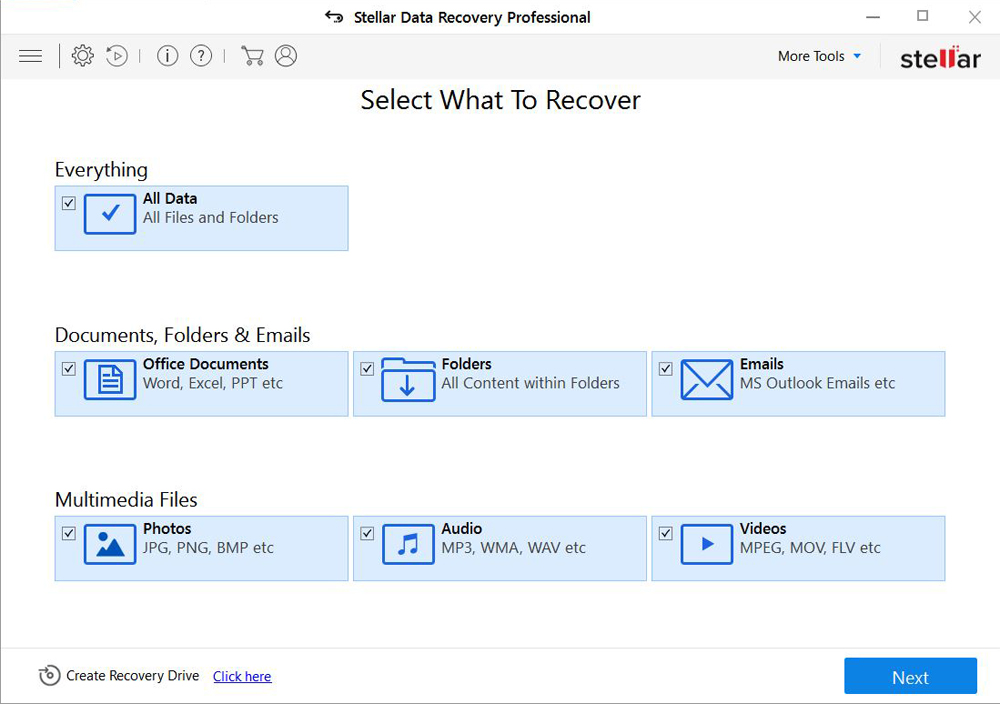 Download Stellar Data Recovery and launch it
Select the drive you want to recover and click START SCAN
After scanning is finished, you are presented with a list of recoverable files found.
Select the required files and click the Recover
Download Stellar Data Recovery
If this did not help, you may also try other recovery options.
Use another data recovery tool
While not specifically designed to restore files encrypted by ransomware, Recuva, TestDisk, and Disk Drill are all capable data recovery utilities that may help you recover some of the files.
Restore the system
Initiate the search for system restore
Click on the result
Choose the date before the infection appearance
Follow the on-screen instructions
Roll the files back to the previous version
Right-click the file and choose Properties
Open the Previous Version tab
Select the latest version and click Copy
Click Restore