What is MedusaLocker
MedusaLocker is the so-called "data-kidnapping" virus that is an extreme danger for any type of computer data. It encrypts vulnerable data (images, audios, texts, or documents) preventing access to them unless the ransom fee is paid. This is the reason why this type of virus is called "ransomware". In most cases, cybercriminals get their way and get paid, but we should warn you, that nobody can guarantee the decryption of your data after the payment. Use this guide to remove MedusaLocker Ransomware and decrypt .encrypted files.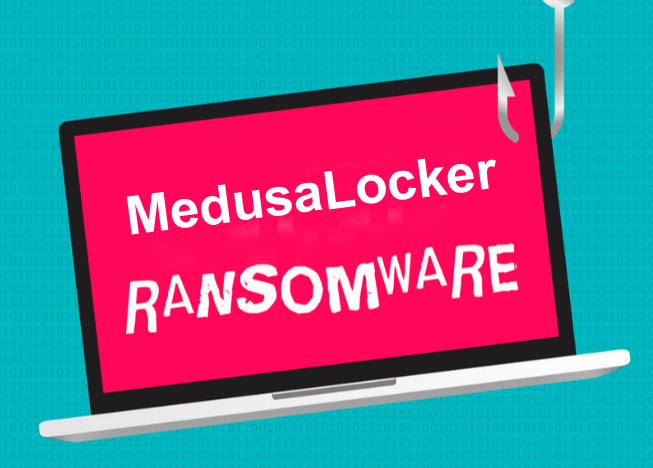 This ransomware operates like any other virus of this type. MedusaLocker usually gets on users' computers via fake updaters and installers or trojans in attachments of spam emails. Following successful infiltration, it starts encrypting procedure users' sensitive data, with each affected file gets ".encrypted" extension. That's the part where cybercriminals offer their deal – money for decryption of the data. Once all the data is encoded, the ransomware will drop HOW_TO_RECOVER_DATA.html: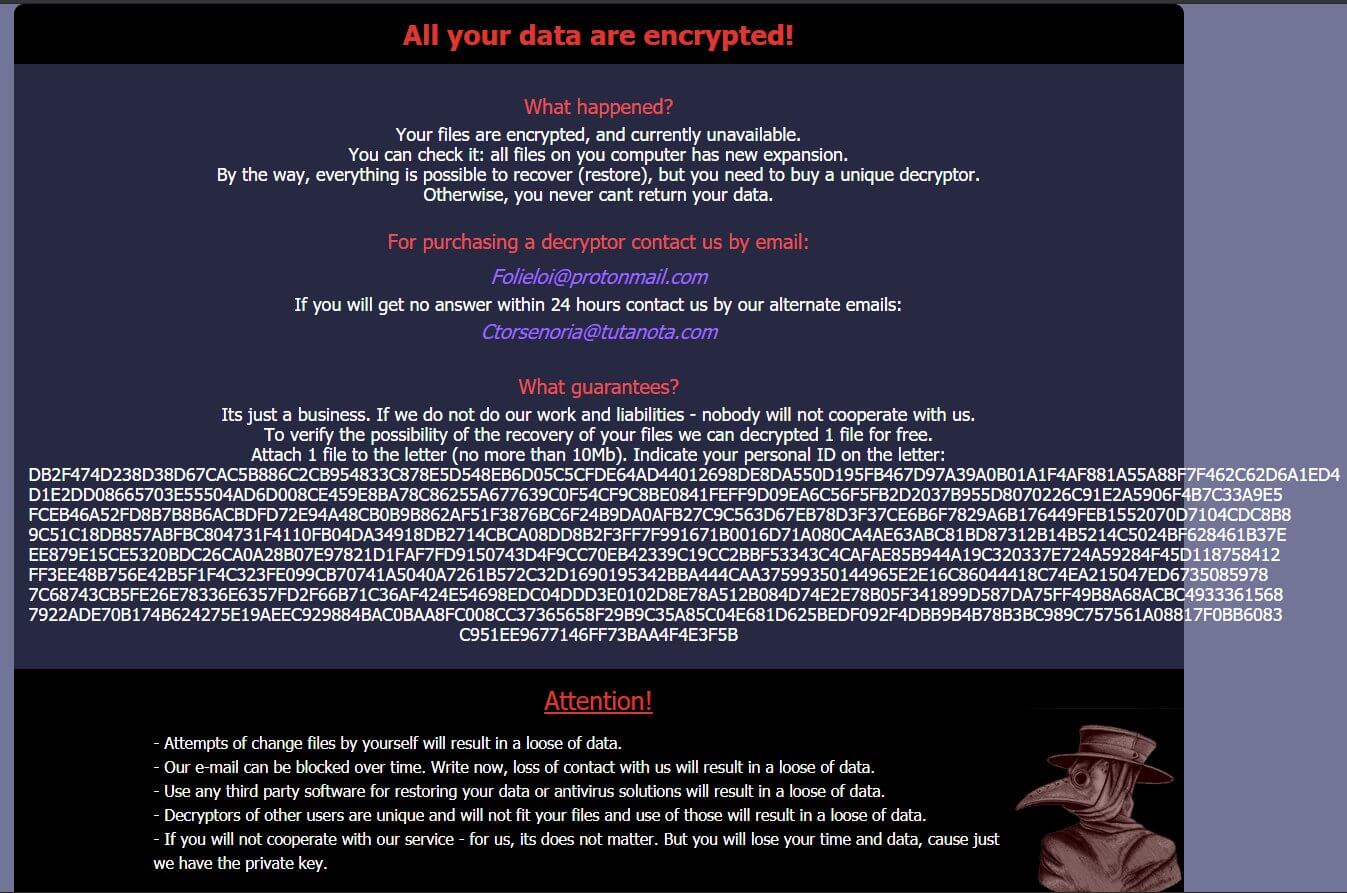 Text presented in the ransom note:
All your data are encrypted!
What happened?
Your files are encrypted, and currently unavailable.
You can check it: all files on you computer has new expansion.
By the way, everything is possible to recover (restore), but you need to buy a unique decryptor.
Otherwise, you never cant return your data.

For purchasing a decryptor contact us by email:
Folieloi@protonmail.com
If you will get no answer within 24 hours contact us by our alternate emails:
Ctorsenoria@tutanota.com

What guarantees?
Its just a business. If we do not do our work and liabilities – nobody will not cooperate with us.
To verify the possibility of the recovery of your files we can decrypted 1 file for free.
Attach 1 file to the letter (no more than 10Mb). Indicate your personal ID on the letter:
–
Attention!
– Attempts of change files by yourself will result in a loose of data.
– Our e-mail can be blocked over time. Write now, loss of contact with us will result in a loose of data.
– Use any third party software for restoring your data or antivirus solutions will result in a loose of data.
– Decryptors of other users are unique and will not fit your files and use of those will result in a loose of data.
– If you will not cooperate with our service – for us, its does not matter. But you will lose your time and data, cause just we have the private key.
Example of infected by MedusaLocker ransomware files: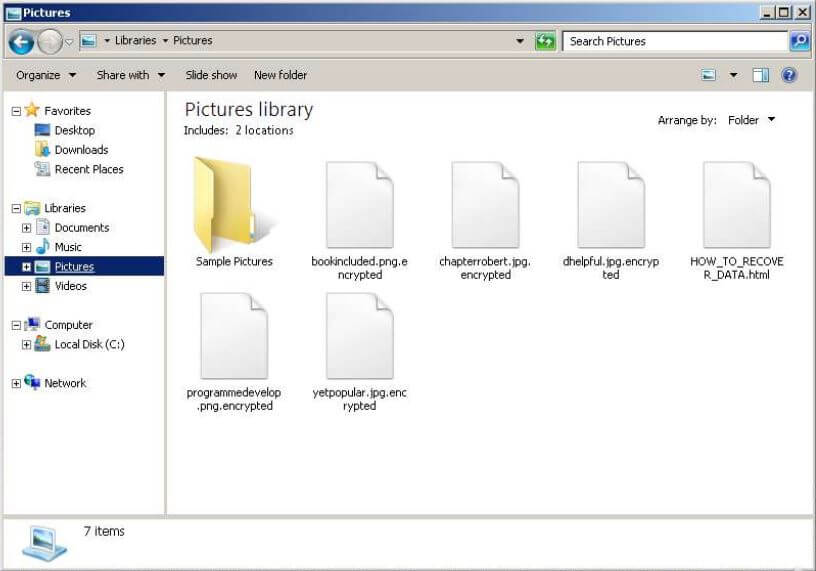 There are two solutions to this problem. The first is to use special Removal Tool. Removal Tools delete all instances of malware by few clicks and help the user to save time. Or you can use the Manual Removal Guide, but you should know that it might be very difficult to remove MedusaLocker ransomware manually without a specialist's help.
How to remove MedusaLocker ransomware?
To make sure that the ransomware won't reappear, you need to delete MedusaLocker ransomware completely. For this, you need to remove the files and registry entries of the ransomware. We should warn you that performing some of the steps may require above-average skills, so if you don't feel experienced enough, you may apply to the automatic removal tool.
Performing an antimalware scan with Norton would automatically search out and delete all elements related to ransomware. It is not only the easiest way to eliminate ransomware but also the safest and the most assuring one.
How to decrypt files
Restore files with Stellar Data Recovery
Stellar Data Recovery is an essential tool in the fight against ransomware-type viruses that can recover encrypted files.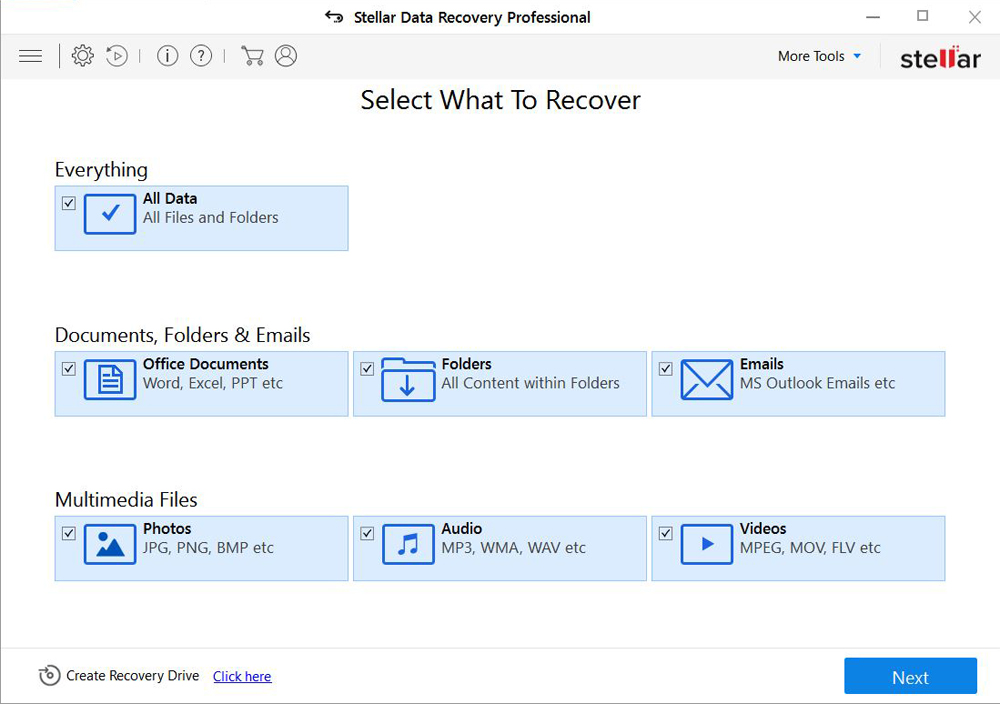 Download Stellar Data Recovery and launch it
Select the drive you want to recover and click START SCAN
After scanning is finished, you are presented with a list of recoverable files found.
Select the required files and click the Recover
Restore the system
Initiate the search for system restore
Click on the result
Choose the date before the infection appearance
Follow the on-screen instructions
Roll the files back to the previous version
Right-click the file and choose Properties
Open the Previous Version tab
Select the latest version and click Copy
Click Restore
---
If the above-mentioned methods didn't help in eliminating the threat, then it's better to rely on an automatic way of deleting MedusaLocker Ransomware.
How to prevent ransomware infection
To prevent infection with ransomware-type viruses, you should have proper antimalware software. This method is convenient because it allows you to detect a virus before it penetrates, and therefore to avoid infection and the loss of all your data. It is capable of protecting not only home computers but also server systems in large organizations. Download antimalware program to secure your system and privacy.
Download Norton