What is Borat RAT?
Borat RAT is a "Trojan" type malicious program, specifically a Remote Access Trojan – RAT. It has several functions, all of which pose threat to your computer and data stored on it. The most important one is that it will give the hackers the ability to fully control your PC. This is why it is called a "Remote Access Trojan". This alone is very dangerous, as this means hackers will be able to install a cryptocurrency miner or make your computer a part of a botnet. But it gets even worse, as Borat RAT can automatically send certain data to the hackers without the need for them to intervene. It steals your browser's cookies – files may give hackers the ability to access some of your online accounts. It can also record audio and video, assuming your computer has the hardware necessary to do this, of course. Lastly, Borat RAT can, should the hacker in control decide to do so, encrypt all files on your computer and start demanding ransom for decrypting it. Overall, it is a thoroughly unpleasant program, and you should take steps to remove Borat RAT the second you learn it's on your computer.

How to remove Borat RAT automatically
The easiest and convenient way to get rid of malware is to use a proper anti-malware program that can eliminate Borat RAT and all its traces in just a few clicks. If your files have been encrypted, removing the virus will not decrypt your files – a separate step is needed to do that.
Performing an antimalware scan with Norton would automatically search out and delete all elements related to the ransomware. Download it by clicking the button below:
How to decrypt files
Restore files with Stellar Data Recovery
Stellar Data Recovery is an essential tool in the fight against ransomware-type viruses that can recover encrypted files.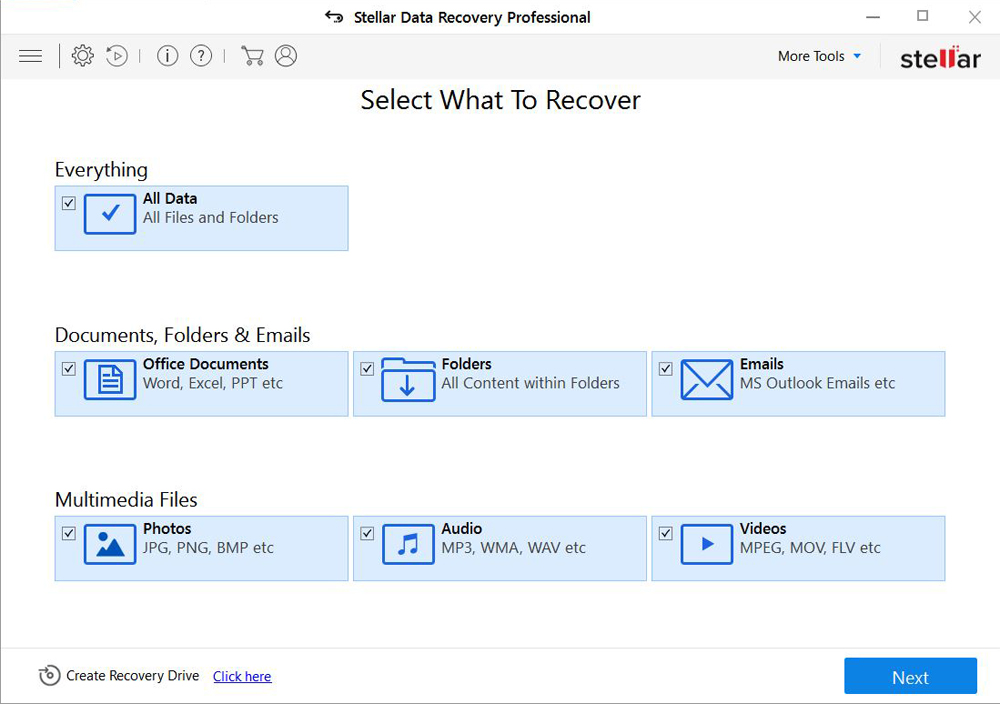 Download Stellar Data Recovery and launch it
Select the drive you want to recover and click START SCAN
After scanning is finished, you are presented with a list of recoverable files found.
Select the required files and click the Recover
Restore the system
Initiate the search for system restore
Click on the result
Choose the date before the infection appearance
Follow the on-screen instructions
Roll the files back to the previous version
Right-click the file and choose Properties
Open the Previous Version tab
Select the latest version and click Copy
Click Restore