How to fix printing PrintNightmare print issue
PrintNightmare is a critical vulnerability that affects the Print Spooler service, which is pre-enabled on all machines. As you probably know, this service is required for printing, and it is also enabled on devices that are not connected to printers. According to reports, the Print Nightmare vulnerability is actively used by attackers to obtain local privileges and remotely execute code on the affected machines. This vulnerability was discovered last week after security researchers accidentally published the exploit code on GitHub. In this regard, Microsoft has started to release an emergency update of Windows 10 KB5004945 to fix the security error PrintNightmare, affecting all supported versions of Windows 10. Since the Print Spooler service is enabled in Windows by default, Microsoft has released a patch for Windows Server 2019, Windows Server 2012 R2, Windows Server 2008, Windows 7, Windows 8.1, Windows RT 8.1 and supported versions of Windows 10.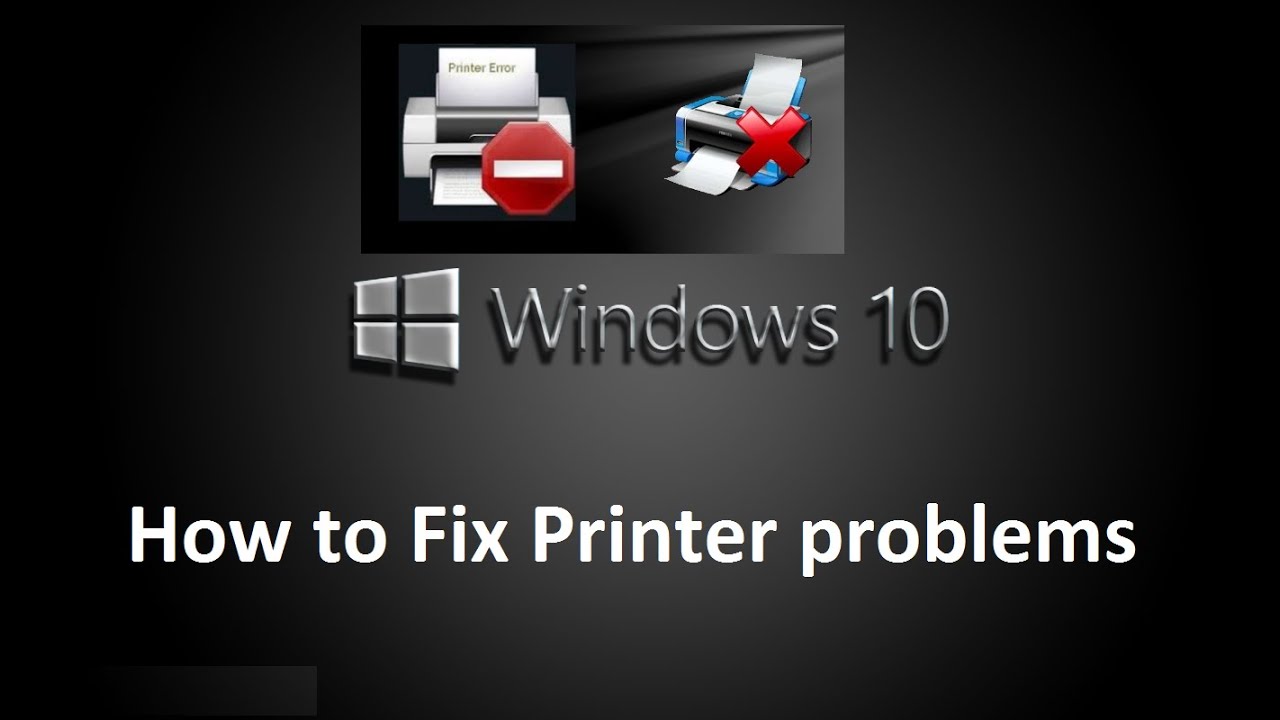 How to Fix the Print Nightmare vulnerability in Windows 10
To fix the Print Nightmare vulnerability, follow these steps:
Open Windows Settings –> Updates and Security –> Windows Update.
Click "Check for updates".
The new July patch will automatically start downloading to your device.
After downloading the patch, click "Restart Now".
If you don't want to install an emergency update, there is a second workaround – disable the Windows Print Spooler service.
How to reduce the impact of Print Nightmare on the Print Spooler service
If you don't install the recommended security update KB5004945, your device will become vulnerable to PrintNightmare security issues. According to reports, an attacker can remotely gain access to a domain controller and take over the entire domain if using an error. Fortunately, you can temporarily disable the print queue manager to protect your device from the effects of the zero-day PrintNightmare program. To manually reduce the vulnerability, follow these steps
Click the Start or Search icon, and then type "powershell" in the search box.
Click "Run as Administrator" to open PowerShell with administrative privileges.
Type: "Stop-Service -Name Spooler -Force" and press Enter.
Type: "Set-Service -Name Spooler -StartupType Disabled" and press Enter.
When you run the two above commands, Windows will disable and prevent the Print Spooler service from starting again.